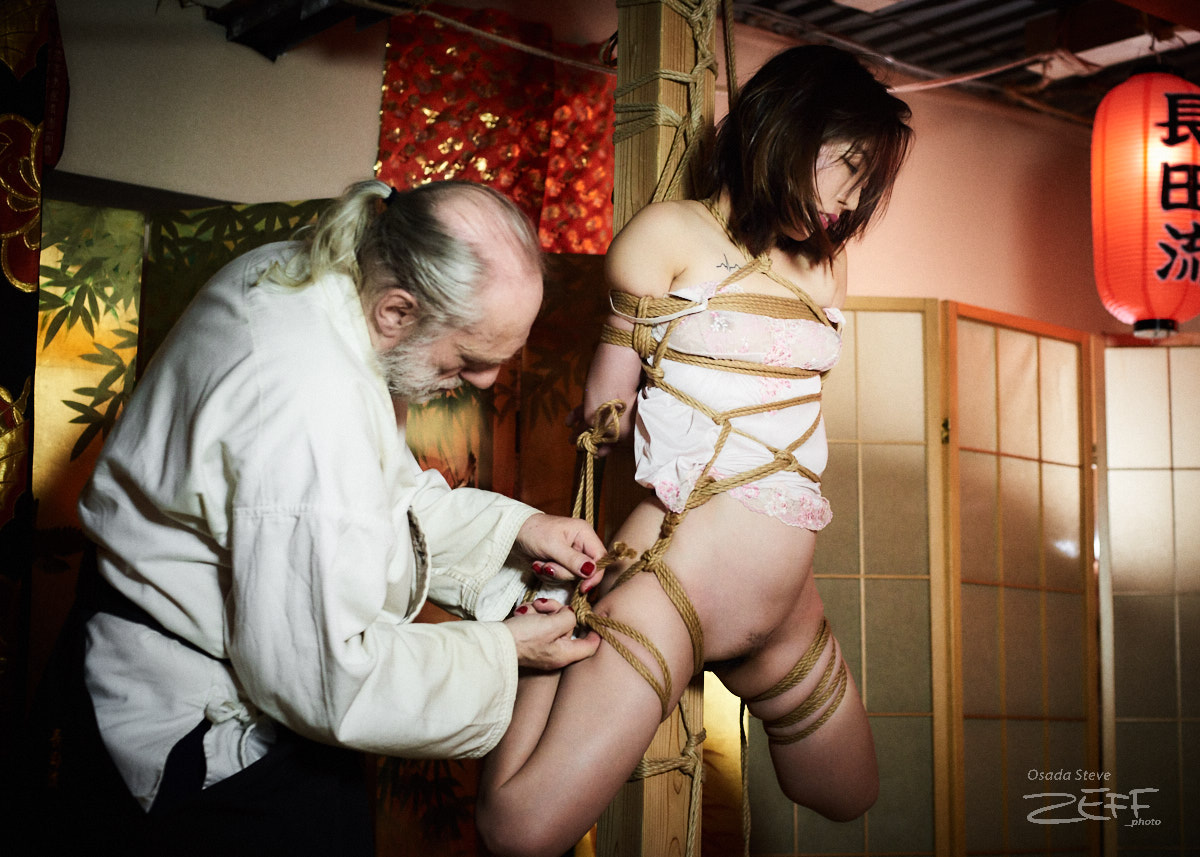 PHOTO & VIDEO CLUB
For the discerning amateur photographer and private collector, Osada Steve will arrange special photo shoots with Japanese models tied in the traditional Japanese style from Kinbaku-bi to sophisticated suspension bondage, posing in a variety of dresses from schoolgirl and other cosplay uniforms to kimono to nude.
Your artistic input and requests for special Shibari styles are welcome.
Dates and times: By appointment
Private (1 person): US$600 for 3 hours
Location: Studio SIX (for special locations/studios add rental costs)
Booking at the Kinbaku Shop.